Retreats are profound opportunities to step out of our busy lives and enter a field of healing and transformation.  Ali and her staff create a supportive space for participants to gain clearer insight into themselves and their lives. Retreats can span anywhere from 3-10 days, and are hosted at a variety of beautiful locations.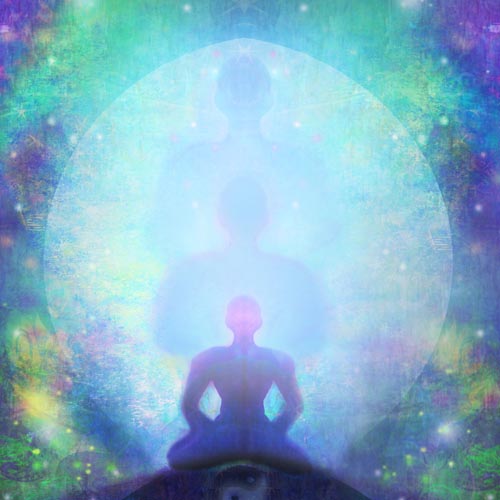 Meditation
Meditation has a tremendous power to calm and focus the mind.  Stilling ourselves in this way helps us connect to our hearts, bodies, and spirits.  Through a series of traditional practices, we invoke the presence of greater compassion, forgiveness, awareness and equanimity in our beings, which impacts our lives profoundly.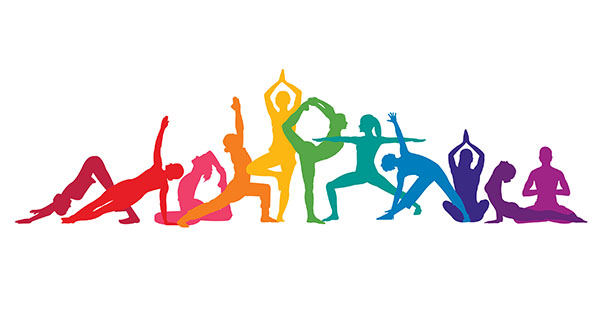 Movement Arts
We are passionate about including the body's wisdom into our transformational work!  Movement arts such as yoga, dance and chi gong play an important role in our programs to cleanse and invigorate the body.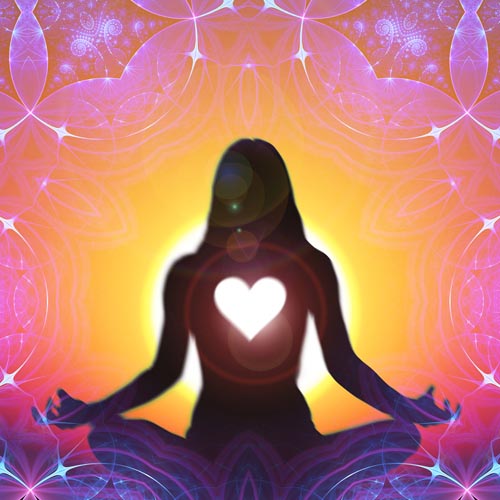 Prayer
Prayer and intention-setting are essential practices in our conscious co-creation of our lives. All spiritual and religious traditions are honored and welcomed in our retreats.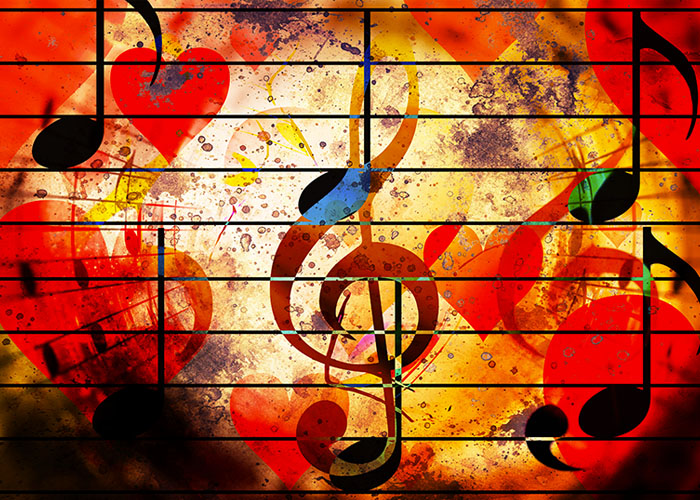 Music
Sacred music plays a central role in our retreats. Songs and instruments from all around the world are woven together to create a rich tapestry of sound and harmony. We also draw upon various expressive arts to open and inspire our hearts and spirits.
Skilled faculty from around the world are invited to join us and share their wisdom and expertise in practices such as breathwork, detox, music and song, the healing arts, sound healing, nutrition and more.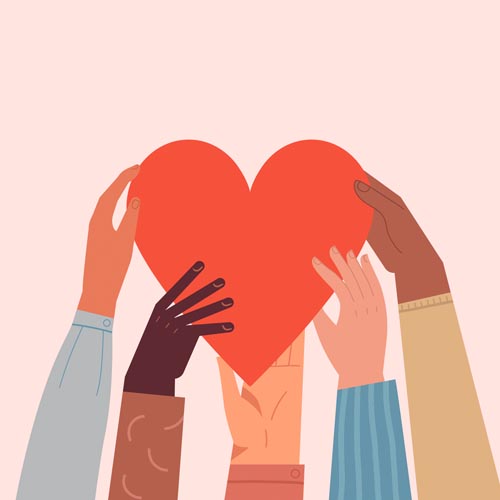 Community
Our time with sangha, the community of practitioners, is also an essential component of growth and transformation.  A strong network of healthy and loving relationships brings great joy and support to all of our community members.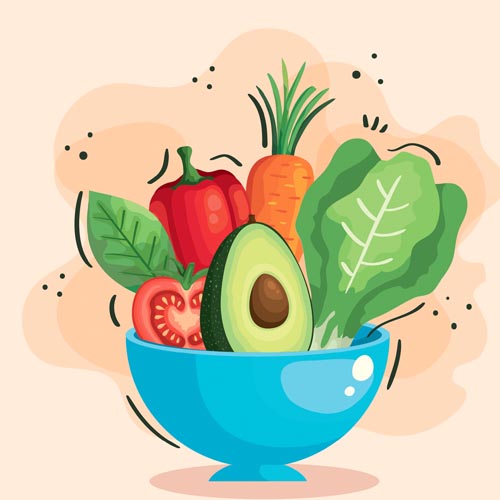 Nourishment
Our retreats are catered with delicious and healthy organic foods, delightfully nourishing our body temples as they support us in our transformational journeys. We happily accommodate a variety of dietary needs and preferences.
Individual Support
Throughout the retreat, individual counseling, healing and bodywork sessions are available upon request.
Prices vary depending on group size, retreat duration and location.  
Contact us for more information and for our most recent calendar of upcoming events.